MARTINEZ SAEZ SEMI DULCE
WINE CATALOGUE

MARTÍNEZ SÁEZ SEMI DULCE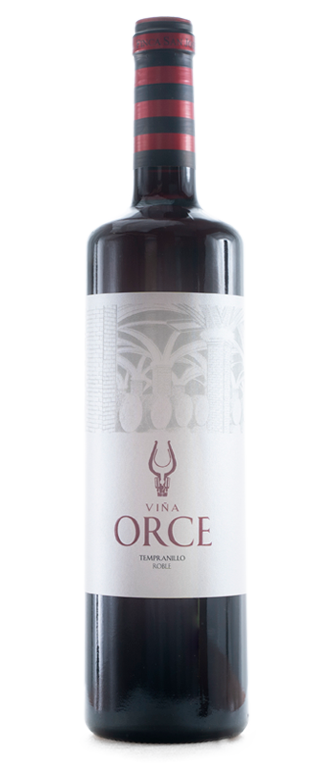 Variety
Moscatel – Chardonnay
Type of wine
Semi Sweet White
Date of collection
Mid October, taking place early in the morning
Elaboration
The Slow fermentation at very low temperatura stops to mantain the natural sugar of the grape.
Wine tasting
It has an intense lemon yellow color with green tones. Dense teardrop Highly intense nose with notable floral notes (Jasmine and fennel flower) that later become stone fruits (apricot), tropical fruits and citric notes. In the mouth it is very enveloping. It has a noble and refined balance between sweetness and the fresh acidity, with solid step and perfumed finish. Clean and lingering aftertaste for the weight of fruits.
Pairing and service
Thanks to its marked acidity this is a great aperitif wine. It goes well with pâté, blue cheeses and Roquefort Ideal serving temperature between 4º and 8ºC.
Awards
 Great Selection Prize 2018, XXIX Edition, Castilla – La Mancha Viña Orce Crianza 2015 Silver
 2018, XXXI. Competition for Quality wines with D.O. La Mancha Viña Orce Crianza 2015, Silver
 2016, XIV International Wine Competition Bacchus Viña Orce Crianza 2015. Bacchus Gold
 2015, XIII International Wine Competition Bacchus Viña Orce Crianza 2010. Bacchus Silver
 2012, XXV. Competition for Quality wines with D.O. La Mancha Viña Orce Crianza 2008, First Prize